Epishine at Almedalen, Sweden
Epishine participates in the panel discussion on how large global companies and new upstarts can use innovation to move forward and meet societal challenges. The event is organized by Skanska and takes place in Almedalen, Sweden, on June 28th.
Innovation med stora drakar och gröna uppstickare
Genom att se möjligheter i samhällsutmaningar har både stora globala bolag och nya uppstickare använt innovation för att komma framåt och möta samhällsutmaninarna. Har de fler saker gemensamt? Vad är de största skillnaderna? Men framför allt, vad kan de lära av varandra?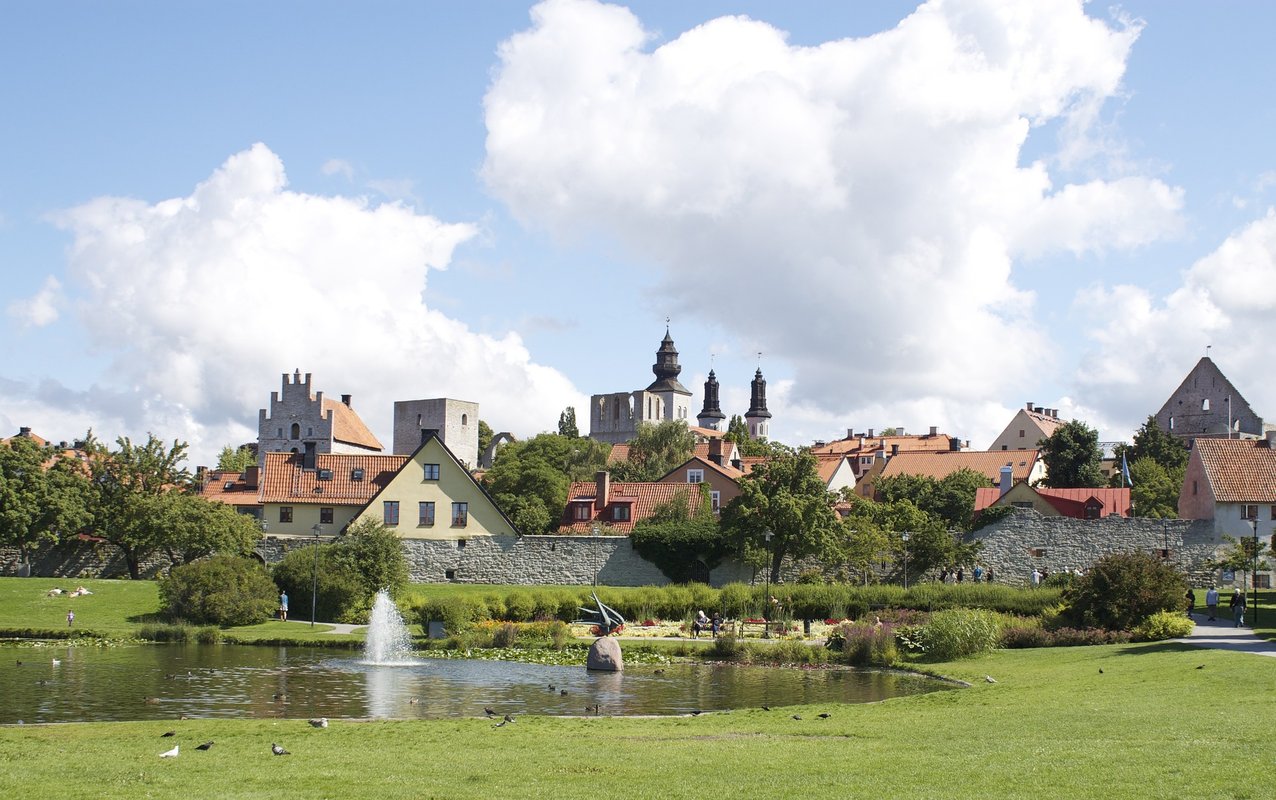 Datum och tid: 2023-06-28 kl 11:45 - 12:30
Plats: Rostockergränd 4 "Skanskas trädgård", Visby
Arrangör: Skanska
Evenemangstyp: Debatt/panelsamtal
Språk: Svenska
Deltagare:
Anna Björklou, vd, Epishine
Dennis Helfridsson, vd, ABB Sverige
Jenny Elfsberg, chef innovationsledning, Vinnova
Magnus Persson, vd, Skanska Sverige
Kajsa Lindström, tjänstedesigner och medgrundare, Beteendelabbet
Caroline Jägerhök, moderator och utvecklingschef, Skanska Sverige
Läs mer om semeinariet på almedalsveckan.se