An optimised maintenance solution that reduces or eliminates disposable batteries
Epishine is a leader developer and manufacturer of indoor solar cells.
Enabling sustainable IoT growth
A REASONABLE MAINTENANCE SITUATION
The demand to measure everything and display data everywhere via connected devices is almost insatiable. What often hinders is the challenge of handling more battery replacements. Technology that don't need this kind of maintenance will be able to be sold in much larger volumes.
FEWER DISPOSABLE BATTERIES
The accelerating digital transformation will result in trillions of new disposable batteries. Light is the most common energy source to harvest if you want to construct electronics that reduces or eliminates the need of batteries.
Epishine is a game-changer for small electronics
Epishine solar cells are...
Made of organic materials
Functional in low light settings
Easily integrated into many applications
Cut maintenance cost up to
100%
Reduce climate impact up to
97%
Extended battery lifetime years up to
10+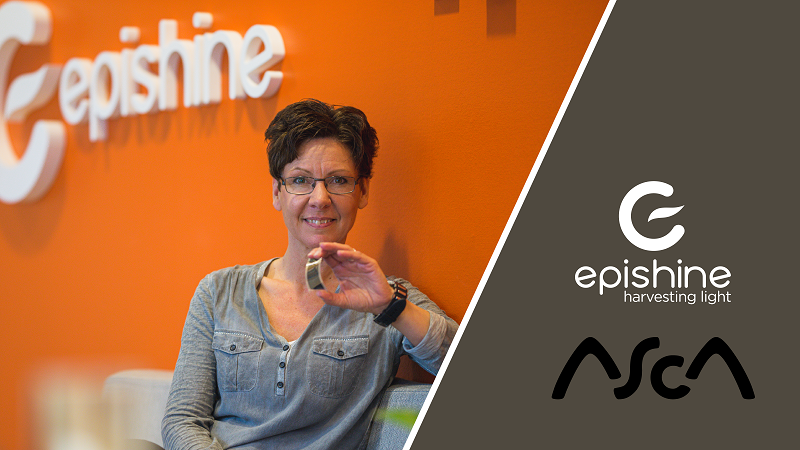 Signing their first licensing agreement for printed OPV to strengthen and further develop the world-wide OPV market.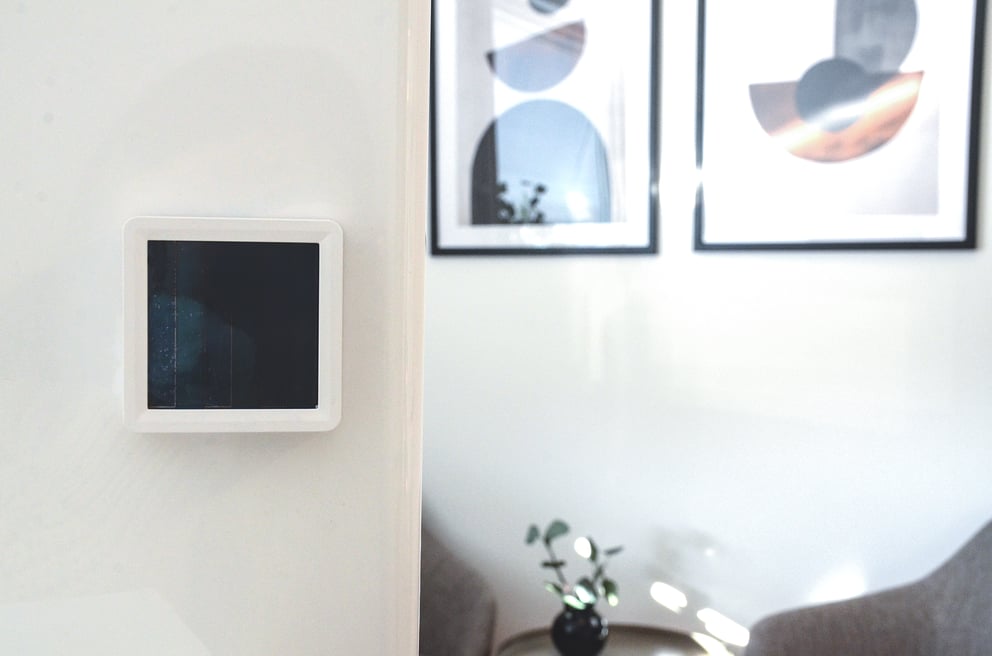 ELSYS is launching ERS Eco, a battery-free sensor line powered by Epishine's indoor solar cells.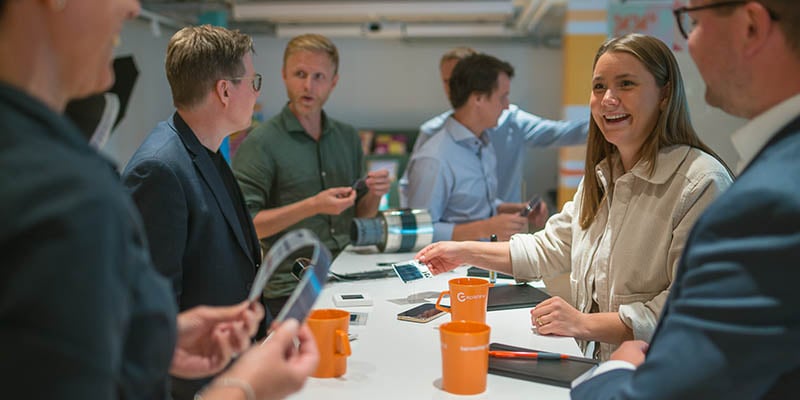 Epishine is part of Europe's 37 leading deeptech companies selected by the EU to participate in their EIC Growth Club.