Indoor solar cells with industry-leading low light efficiency
Epishine's indoor solar cells are the result of 30+ years experience of research in organic electronics and photovoltaics. Epishine's indoor solar cells are flexible and can be used alone or in conjunction with capacitors to replace batteries or prolong their lifetime in low-power applications.
Easily integrated in to different products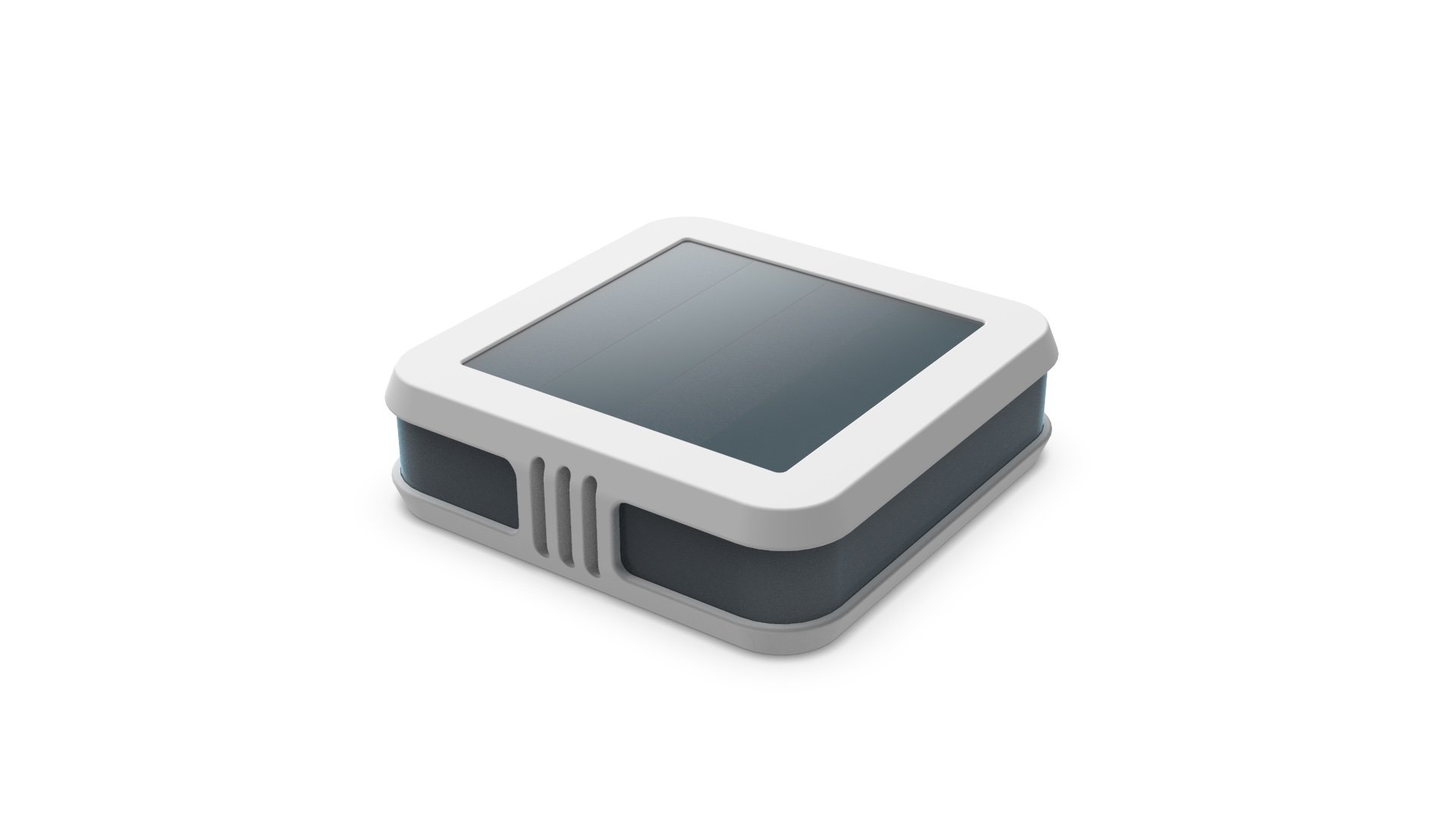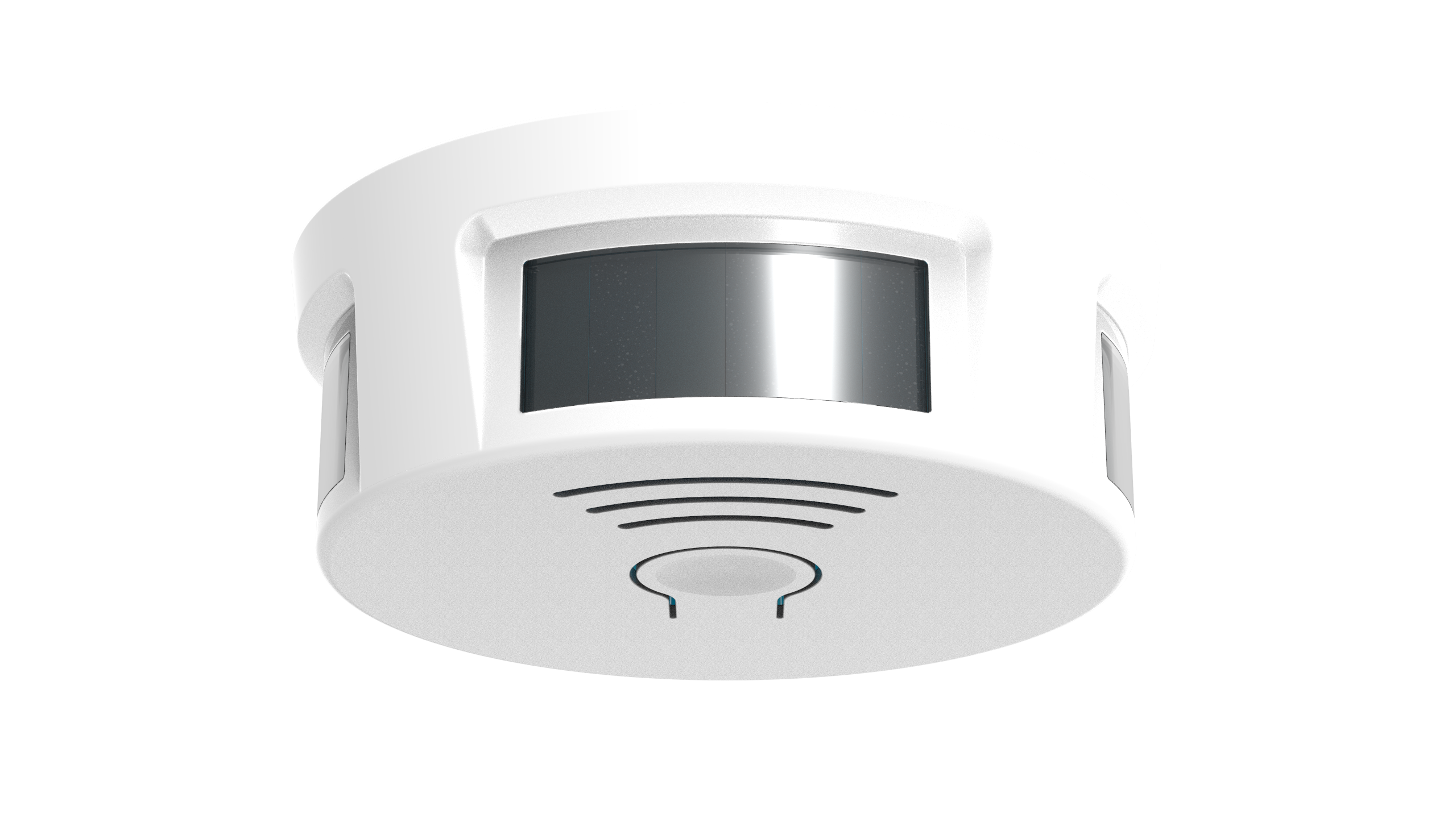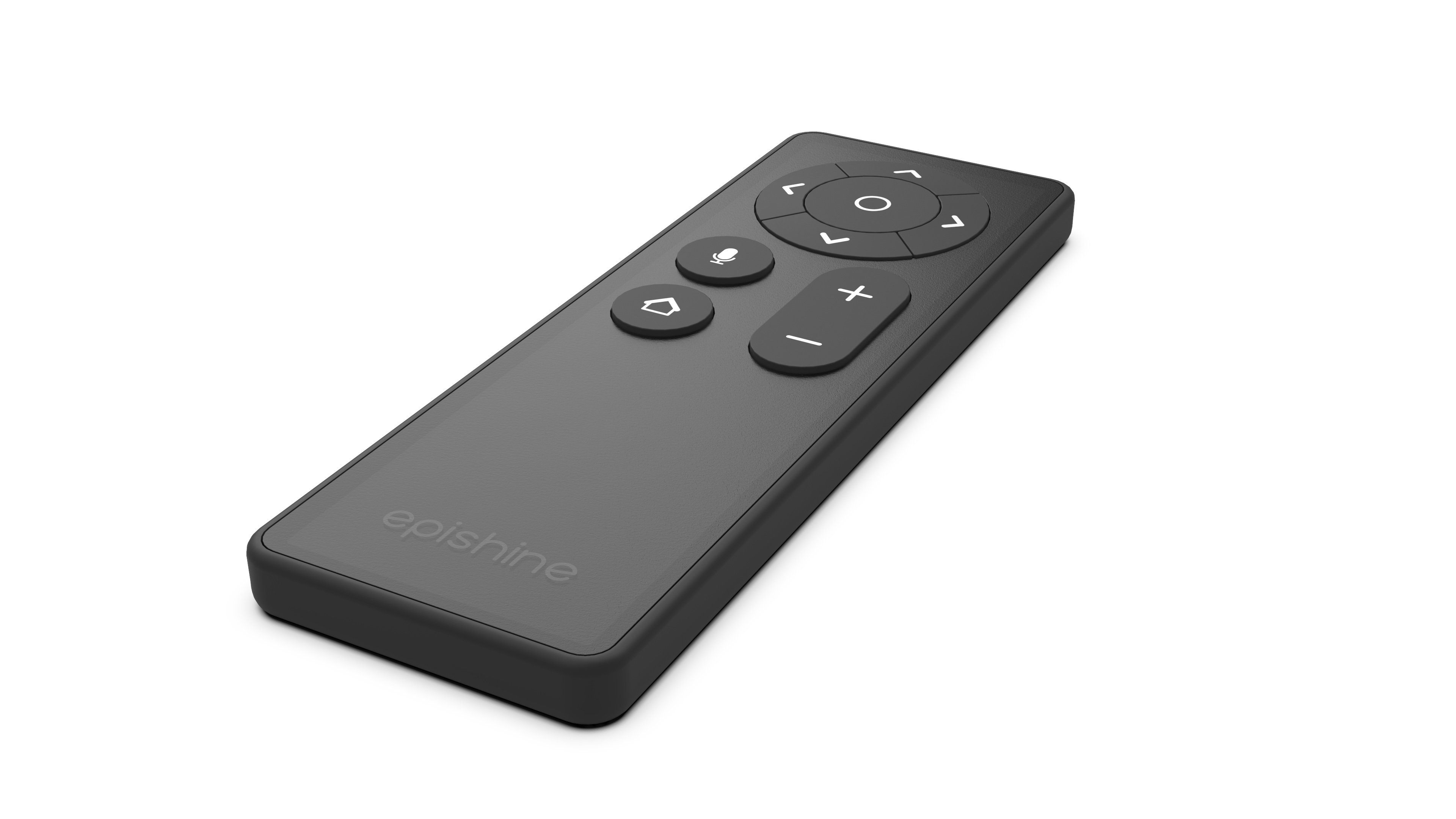 The evaluation kit is designed to show how our indoor solar cells can power wireless low-power devices that are normally powered by batteries. It combines Epishines indoor solar cells with an supercapacitor as an energy buffer and intelligent charging management to support various output voltages and energy storage solutions. It can even use an external primary battery as a backup.
One of the most important questions for our customers is how much light there is to harvest at the places where they intend to set up their devices. To help with the feasibility study, we have developed Sven, a sensor that measures the light where your products normally are deployed.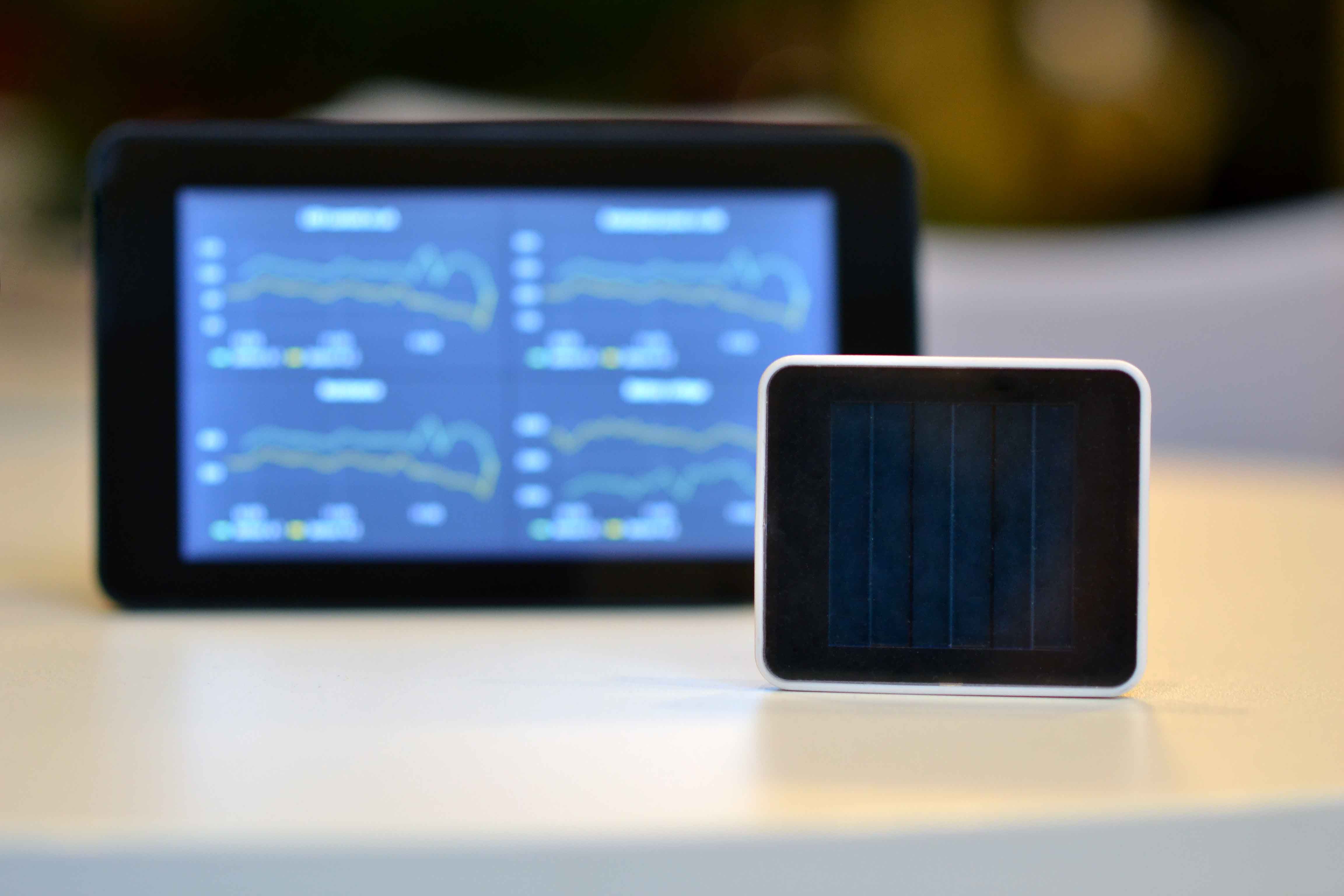 Overhead light
200 lux
~8 µW/cm²
Supermarket
1000 lux
~40 µW/cm²
Our Product Integration Team
We have expertise in energy harvesting electronics, mechanics and design in our Product Integration team who work very closely with the customers in our projects.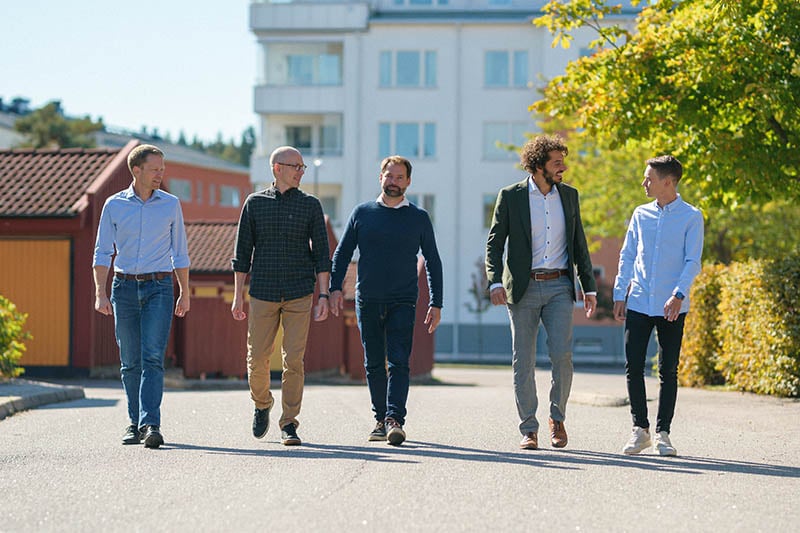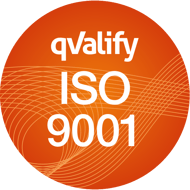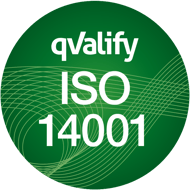 Key benefits for your electronic
Mattias Josephson, VP Business Development
Find out more about our products
Fill out this form and we will get back to you with answers to your questions