Our indoor solar cells have industry-leading reliability in low-light conditions, thanks to our unique materials stack and patented production method. With our ultra-thin and lightweight design, we lead the way in sustainability, delivering the industry's lowest climate footprint.
The world's most sustainable power source
Epishine's indoor solar cells come from over 30 years of research in electronics and solar energy. These solar cells are bendable and can either replace batteries or help them last longer in devices that use little power. Epishine just released their Life cycle analysis, proving Epishine provides the world most sustainable solar cells.
SELF-POWERED
Our technology capture indoor light, eliminating the need for cables, batteries, and excessive maintenance. This saves time, cost, and reducing environmental impact.
SUSTAINABLE
We utilize ambient indoor light with organic materials for our ultra-thin solar cells, setting the standard for a minimal climate footprint.
SIMPLE
Our customers highlight how user-friendly our solutions are to seamlessly integrate into products. We also ensure consistent performance.
SCALABLE
With our roll-to-roll printing, we massively produce the industry's leading indoor solar cell, primed to energize your innovations.
Our Product Integration Team
We have expertise in energy harvesting electronics, mechanics and design in our Product Integration team who work very closely with the customers in our projects.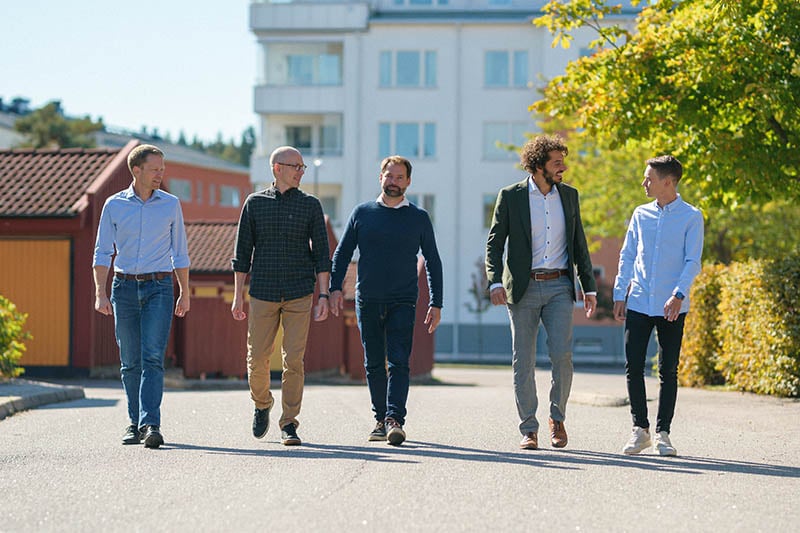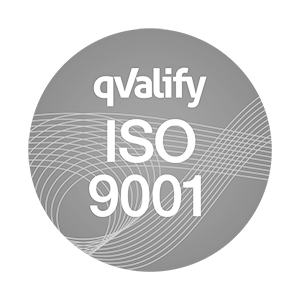 Find out more about our products
Fill out this form and we will get back to you with answers to your questions