Epishine signs distribution agreement with Farnell to enable light energy harvesting within electronic design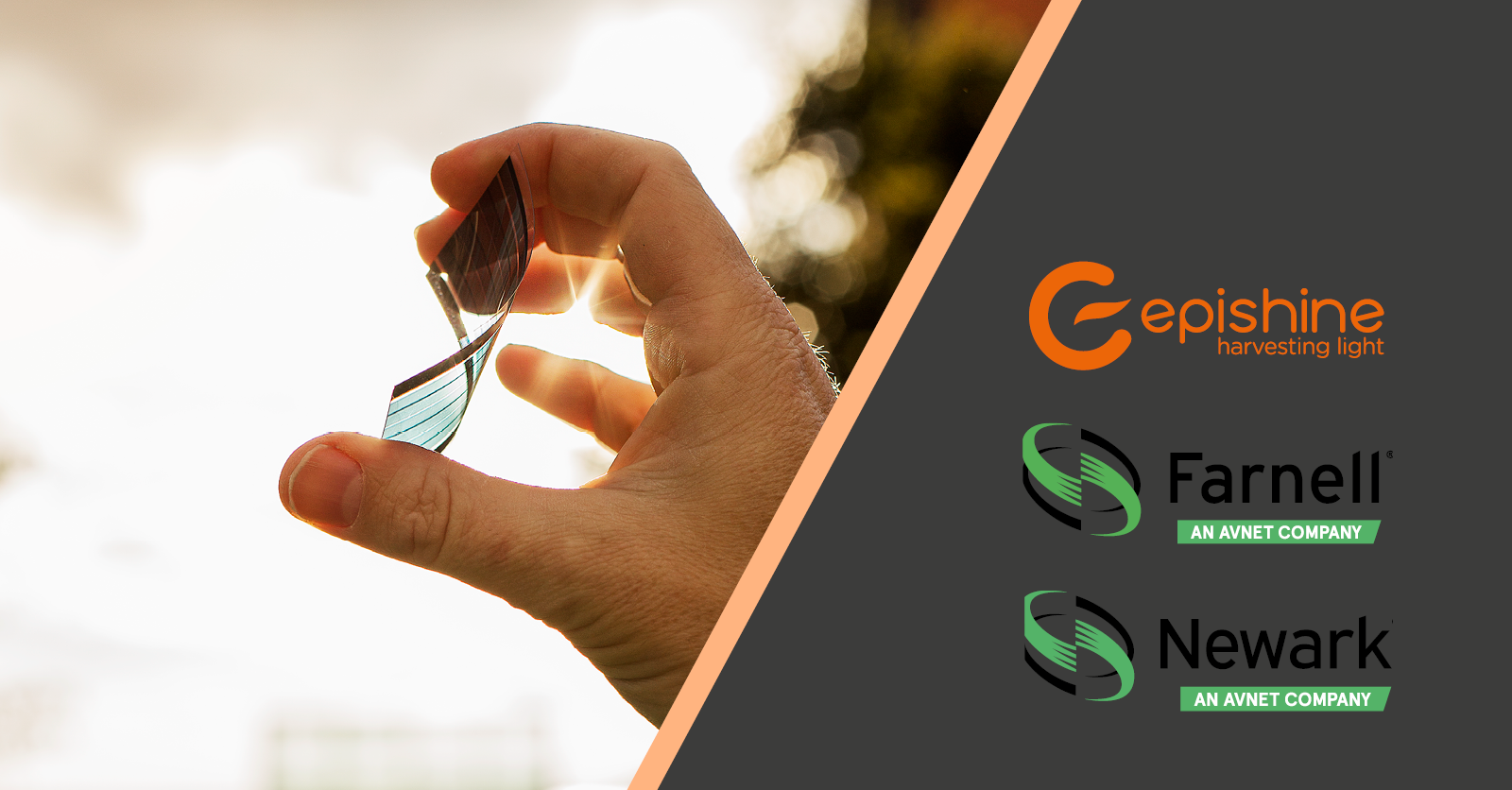 The innovative Swedish manufacturer of printed organic solar cells and development kits Epishine has signed a new franchise agreement with Farnell, an Avnet Company and global distributor of electronic components, products and solutions. The new-to-market printed organic solar cells are optimised for harvesting energy from indoor, low energy lighting enabling organic solar power to be used everywhere. Design engineers can utilise this new and innovative technology with Epishine's Light Energy Harvesting Evaluation Kit. Farnell is the first high service distributor to stock products from Epishine.
Epishine's organic solar cells are small, thin, flexible, and printed on recyclable plastic. The cells can be easily integrated into any low power electronic equipment where they convert ambient indoor light into electricity. New product designers can replace batteries in wireless sensors and similar devices with the organic solar cells, reducing the environmental impact of battery waste and saving battery replacement costs.

The Light Energy Harvesting Evaluation Kit (EK01LEH3_6) demonstrates how Epishine's Light Energy Harvesting (LEH) modules can power indoor wireless low-power devices that are usually powered by batteries. It combines a 6-cell 50x50mm LEH module with a supercapacitor which acts as an energy buffer and intelligent charging management system to support various output voltages and energy storage solutions. It can even use an external primary battery as a backup. The evaluation kit can deliver sufficient output current to power most low-power wireless devices such as BLE, Zigbee and LoRa. The ability to programme the evaluation kit provides added flexibility and showcases the unique product integration and design possibilities of Epishine's LEH modules.

Key features include:
Selectable output voltage ranging from 1.8V to 3.3V in 0.1V steps
Up to 300mA output current
Optimised for indoor use (-20°C to 40°C / 0-85%RH) with illumination intensities of 20 to 1000 lux
A supercapacitor for energy storage which can be reconfigured to charge rechargeable battery
Epishine's organic solar cells will be added to Farnell's line card later this year. Epishine's Light Energy Harvesting Evaluation Kit is now available for fast delivery from Farnell and Newark in North America.
‍
Niklas Forsgren, Product Integration Manager at Epishine:
"Epishine sees great value in offering our evaluation kit within Farnell's huge network, giving the market the possibility to evaluate this exciting technology. If you have not tested organic solar cells powering your devices you should go to the Farnell webpage and order your evaluation kit at once. The evaluation kit is easy to use so you can quickly connect your device and see if it can run on light only."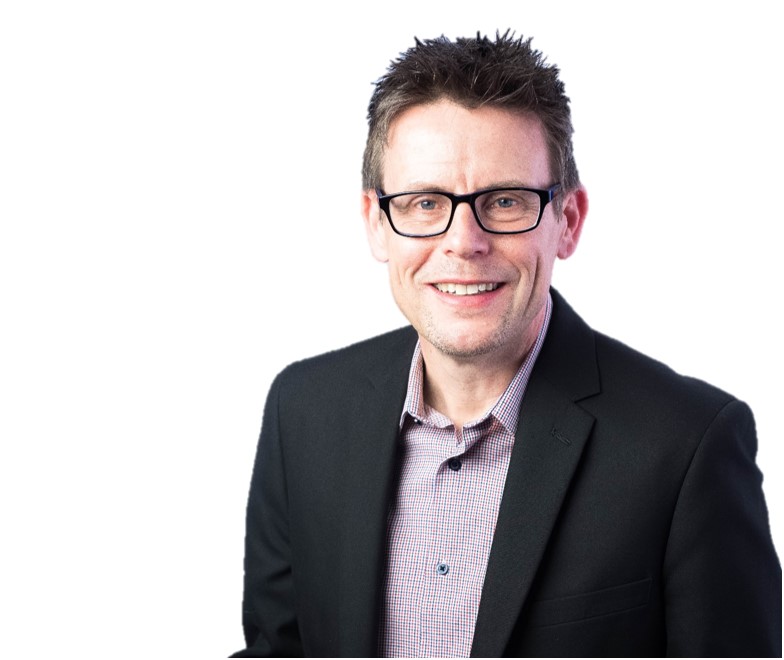 Lee Turner, Global Head of Semiconductors and SBC at Farnell:
"We are very pleased to have signed this agreement with such an exciting new and innovative supplier. Epishine offers our customers the opportunity to design new products using leading edge power devices. This innovative technology will add real value to customer's end products and improve the environmental credentials of end users. Farnell continues to add cutting-edge new suppliers, such as Epishine, so that our customers can benefit from the latest innovations in new technology."
Photos
ABOUT EPISHINE
Epishine's business is based on the development of a breakthrough manufacturing process within printed organic solar cells. This unique manufacturing process, among other advantages, achieves a groundbreaking level of scalability in terms of manufacturing and provides industry-leading efficiency in low light conditions. The company was founded in 2016 and has 25 employees with its headquarters, lab and manufacturing located in Linköping, Sweden.
Epishine's first product is optimized for harvesting energy in low light, indoor environments. It's a small, thin and flexible light cell, printed on recyclable plastic that is easily integrated into small electronics where it converts the ambient light into electricity. The light cells eliminate the need for costly battery replacements in wireless sensors and similar devices in our increasingly connected world.
www.epishine.com

ABOUT FARNELL
Farnell is a global technology leader with over 80 years in the high service distribution of technology products and solutions for electronic system design, production, maintenance and repair. Farnell uses this experience to support its broad customer base, from hobbyists to engineers, maintenance engineers and buyers, working with leading brands and start-ups to develop new products for market, and supporting the industry as it seeks to develop the current and next generation of engineers.
Farnell trades as Farnell in Europe; Newark in North America; and element14 throughout Asia Pacific and sells direct to consumers through a network of resellers and its CPC business in the UK. Farnell is a business unit of Avnet, Inc. (Nasdaq: AVT). Avnet is a global technology solutions provider with an extensive ecosystem that delivers design, product, marketing and supply chain expertise for customers at every stage of the product lifecycle.
For more information, visit our websites at http://www.farnell.com/corporate and https://www.avnet.com.
Farnell offers an extensive range of products in its comprehensive semiconductor portfolio to support design engineers. Customers also have free access to online resources, datasheets, application notes, videos, webinars and 24/5 technical support.
Web: www.farnell.com
Shop: Farnell - Light Energy Harvesting Evaluation Kit
Shop: Newark - Light Energy Harvesting Evaluation Kit (North America)
Sign up for our press releases