The EU grants 25 MSEK to Epishine's Sunrise project
The Sunrise project by Epishine is the first of its kind to demonstrate an efficient production of innovative indoor solar cells for IoT applications. The Sunrise project has now received a grant of SEK 25 million from the EU's LIFE fund, which will contribute to developing Epishine's production of indoor solar cells further.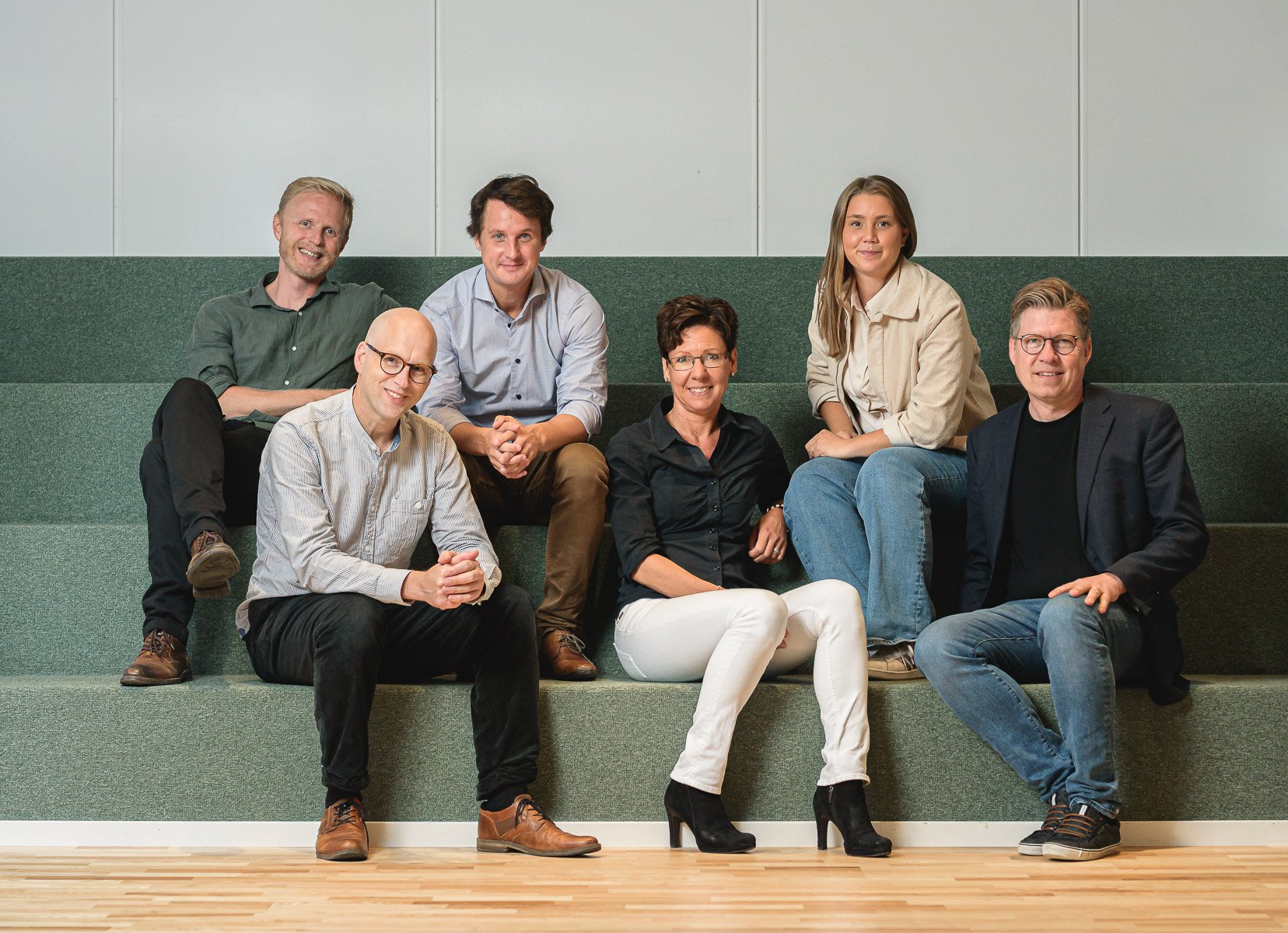 The connected society requires a huge number of sensors, sensors that historically relied on batteries, which continue to contribute to the 200,000 tons of batteries sold in the EU alone each year. Less than half of these batteries are recycled, resulting in that batteries are also a major source of waste. The market's reliance on batteries has historically limited the deployment of sensors everywhere, particularly indoors; a problem that the IoT sensor industry urgently needs to address. By bringing a resource and energy efficient indoor solar cell to market, Epishine will be able to assist the European Commission in accelerating the progress of preventing and reducing battery waste in the IoT sector. Solar cells replace batteries, reducing both environmental impact and costs, as the cost of changing batteries exceeds the cost of the solar cells several times over.
"Since properties consume a significant portion of our total energy consumption, it feels extremely important to be able to contribute to the necessary energy optimization with the help of sensors. Together with our customers, we can offer solutions that use self-sufficient electronics to reduce energy consumption and thus costs in properties. Energy optimization will be critical to ensure that the energy available can meet our future needs." - Anna Björklou, CEO Epishine
The LIFE Sunrise project's main goal is to scale up Epishine's innovative production technology in order to increase the availability of organic indoor solar cells. Epishine's vision is to be a sustainability leader in the production and sale of organic solar cells, thereby accelerating the global shift to sustainable energy solutions. The LIFE co-financing fund requires projects to contribute to the implementation of European environmental and climate legislation, as well as the goals specified in the European Green Deal and the Paris Agreement.
"LIFE Sunrise will be an important step in our journey to provide an environmentally friendly power supply to the market. It is also a springboard for our scalable process to find more and more applications, fulfilling our long-term vision of planetary impact." - Anders Elfwing, Passion Manager
A successful LIFE SUNRISE project will enable Epishine's vision of creating planetary impact by making organic light power available everywhere. Epishine's long-term vision is to accelerate the progress towards net zero emissions in line with the EU's net zero emissions target of 2050, Sunrise is one of the steps the company is taking in the direction of achieving that.
Ulf Castenfors, CEO GIA Sweden AB has assisted in the application process and sees a significant environmental benefit in the progress of projects such as the Sunrise project
"That the Sunrise project received funding from the EU is completely in line with LIFE's purpose. The future potential in this project is a big reason to why we want to contribute to facilitate the process of financing" - Ulf Castenfors, CEO GIA Sweden
PRESS CONTACT - EPISHINE
Kristina Hagstedt
Communication Manager
kristina.hagstedt@epishine.com
+46 (0)73 466 63 43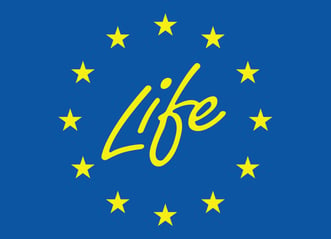 Funded by the European Union. Views and opinions expressed are however those of the author(s) only and do not necessarily reflect those of the European Union or LIFE. Neither the European Union nor the granting authority can be held responsible for them.
The official name for this project is 101074260 — LIFE21-CCM-SE-LIFE SUNRISE
Photos
ABOUT EPISHINE
Epishine is a leading developer and manufacturer of printed organic solar cells, committed to reducing global environmental impact by enabling innovative and smart technologies in meeting the demand for sustainable energy solutions.
Epishine's business is based on pioneering manufacturing breakthroughs. Their first product is a unique organic solar cell optimized for harvesting ambient indoor light that is easily integrated into small low-power electronics. If you are interested in investing in Epishine, they're planning a bridge during autumn 2022 and the next equity round late 2023.
‍www.epishine.com
Sign up for our press releases