Improved battery life for your electronic shelf labels
Stop replacing thousands of devices when their batteries die.
Epishine's solution is sustainable and last longer.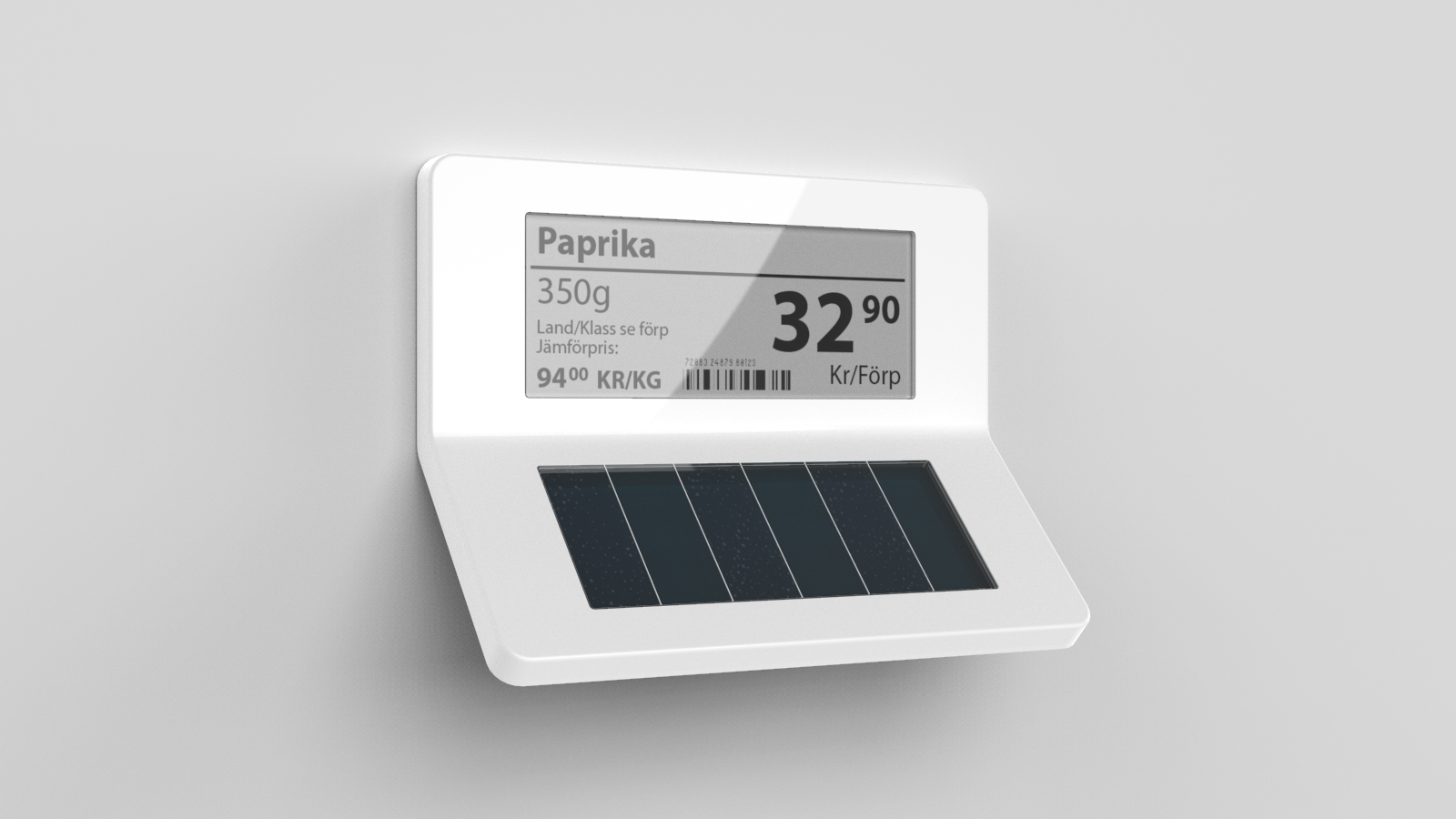 10,000 batteries to replace
A single supermarket can have more than 10,000 electronic shelf labels.

That's a lot of batteries to replace!

The battery replacement is often experienced as complicated that the entire units are replaced.

All those batteries or complete units mean a lot of unnecessary waste.
Maintenance-free and sustainable
What if you could offer maintenance-free e-ink products with an extended lifetime?

Our green, energy harvesting solution powers your electronic shelf labels with the ambient light in the store.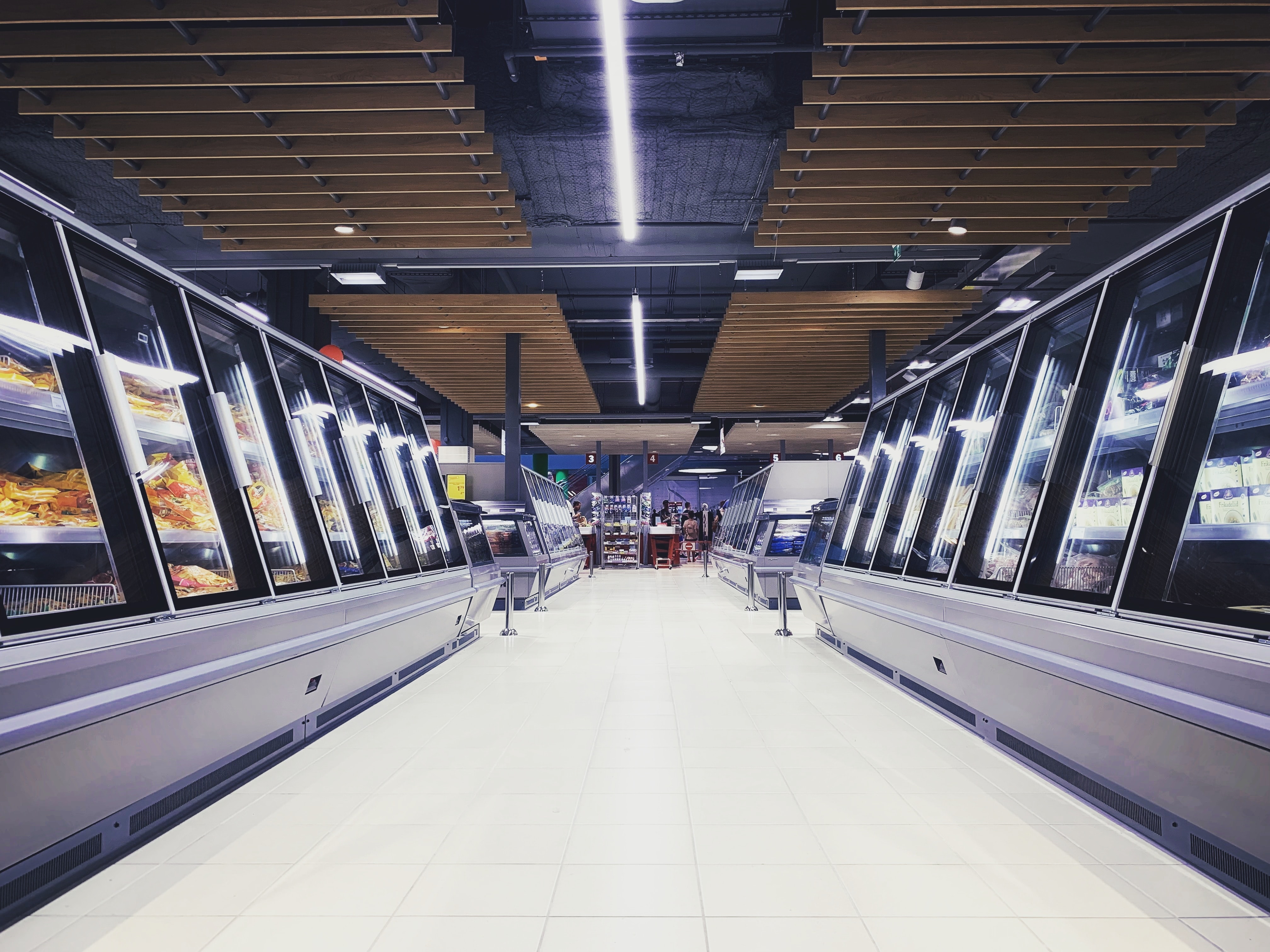 TEAM UP WITH US TO BECOME A LEADER WITHIN SUSTAINABLE IOT

You have the IoT
We have the magic power


Do you want to provide the IoT-technology that enables large-scale scattered deployments? We have a disruptive light cell for energy harvesting indoors and a very supportive electronics-mechatronics-design team.

Epishine's light energy harvesting cells are non-toxic, based on organic electronics and encapsulated in recyclable plastics. The thin, flexible cells can easily be integrated into typical plastic-based sensor / display housings.
Epishine's light energy harvesting cells are designed for ambient ligh from low energy lighting, optimized for the corner cases indoors when you have very little light to harvest.
The light cells are thin and flexible. They can easily be integrated into your sensors housing without adding any extra weight or space in the mechanical casing.
The form factor can even be used in rounded or curved surfaces for a modern look and feel. You can also design with different overlays for best look and feel.
Enabling a sustainable IoT-growth
Want to learn more or see it in action?
Fill out this form and Fredrik Larsson will get back to you!