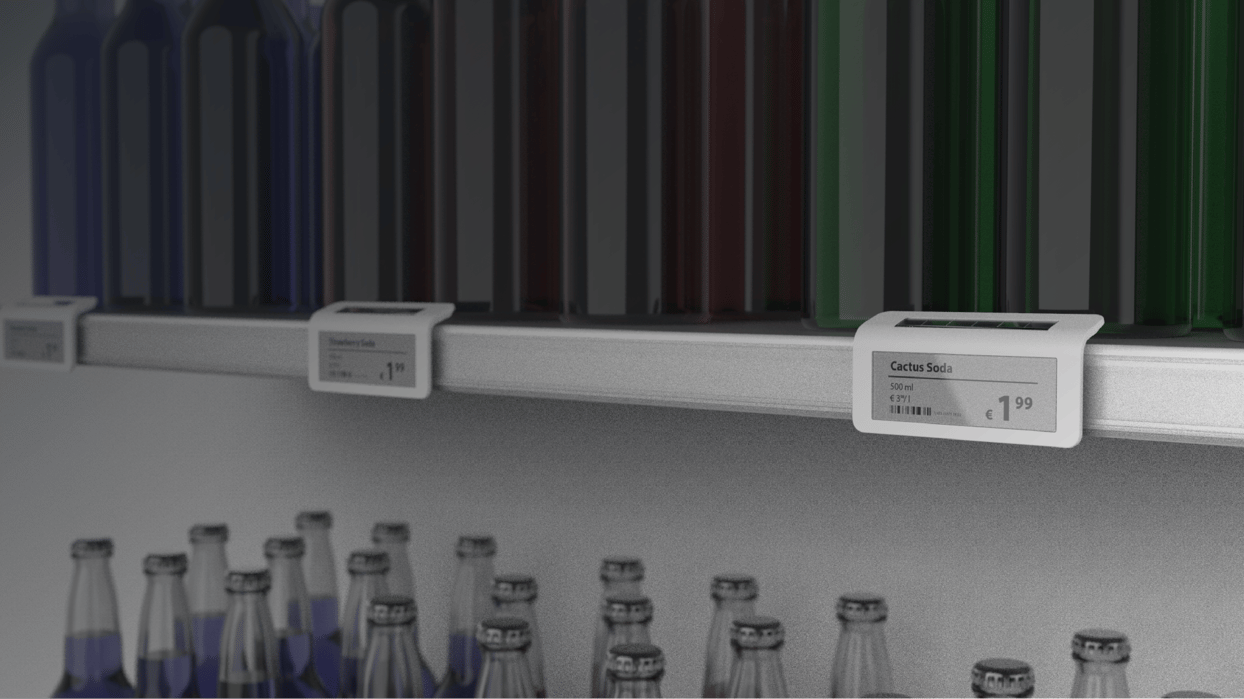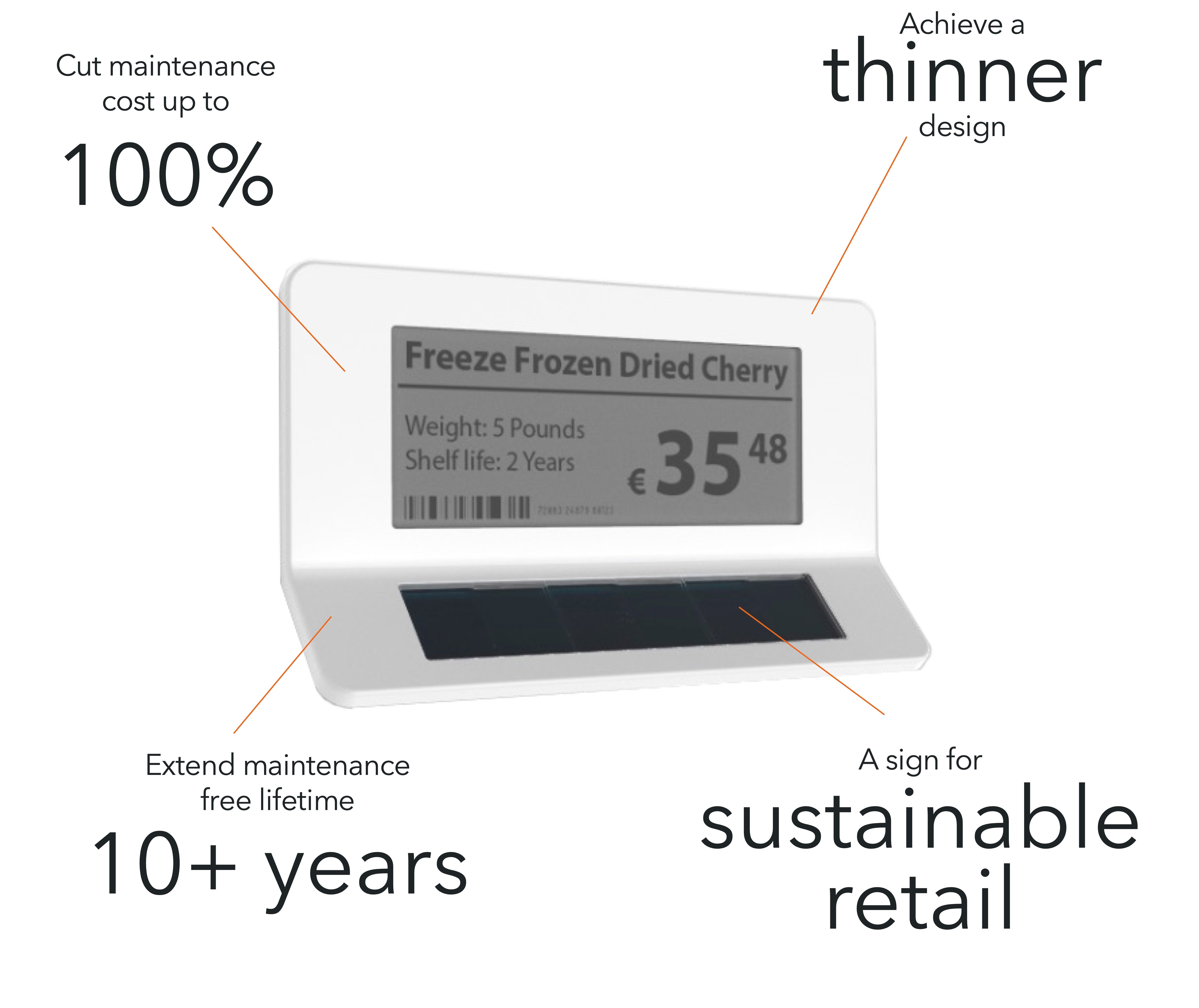 Tens of thousands of batteries to replace
A big supermarket has more than 20,000 shelf labels. That's a lot of batteries to replace! This comes with some costs; the cost of the batteries, the man-hours needed, the environmental impact, and the perceived environmental ignorance by customers reflecting on tens of thousands of disposable batteries wasted regularly.


Sustainable retail
Sustainability is an essential megatrend in retail. Digitalization is used to optimize logistics and visibility of short dates to minimize food waste and much more.

One of the forerunners in sustainable retail is Swedish IKEA. In 2021 they made the interesting decision to minimize the sale and use of disposable batteries. They are ahead of planned regulations regarding disposable batteries and will surely see many other retailers with a sustainability profile follow suit.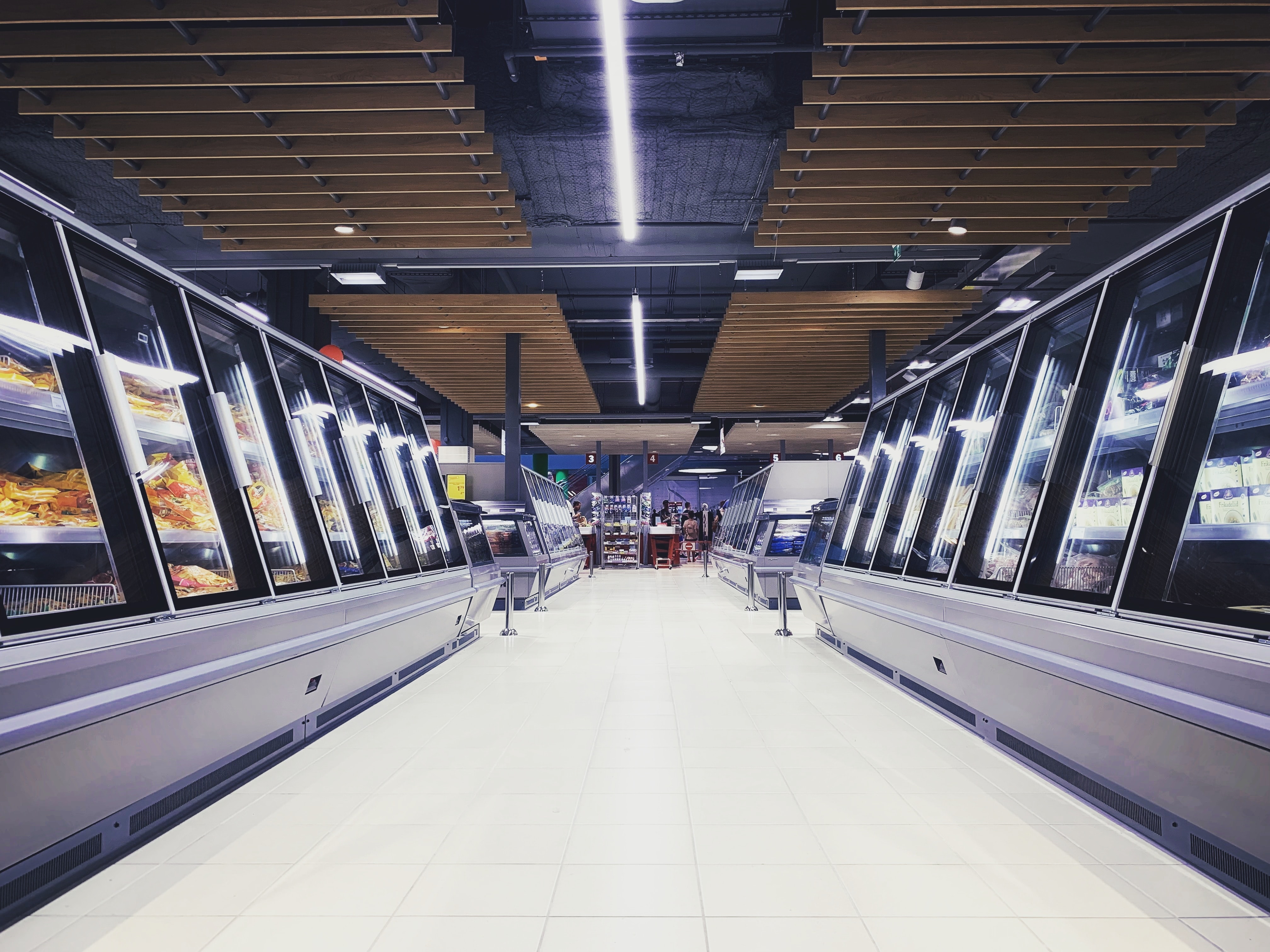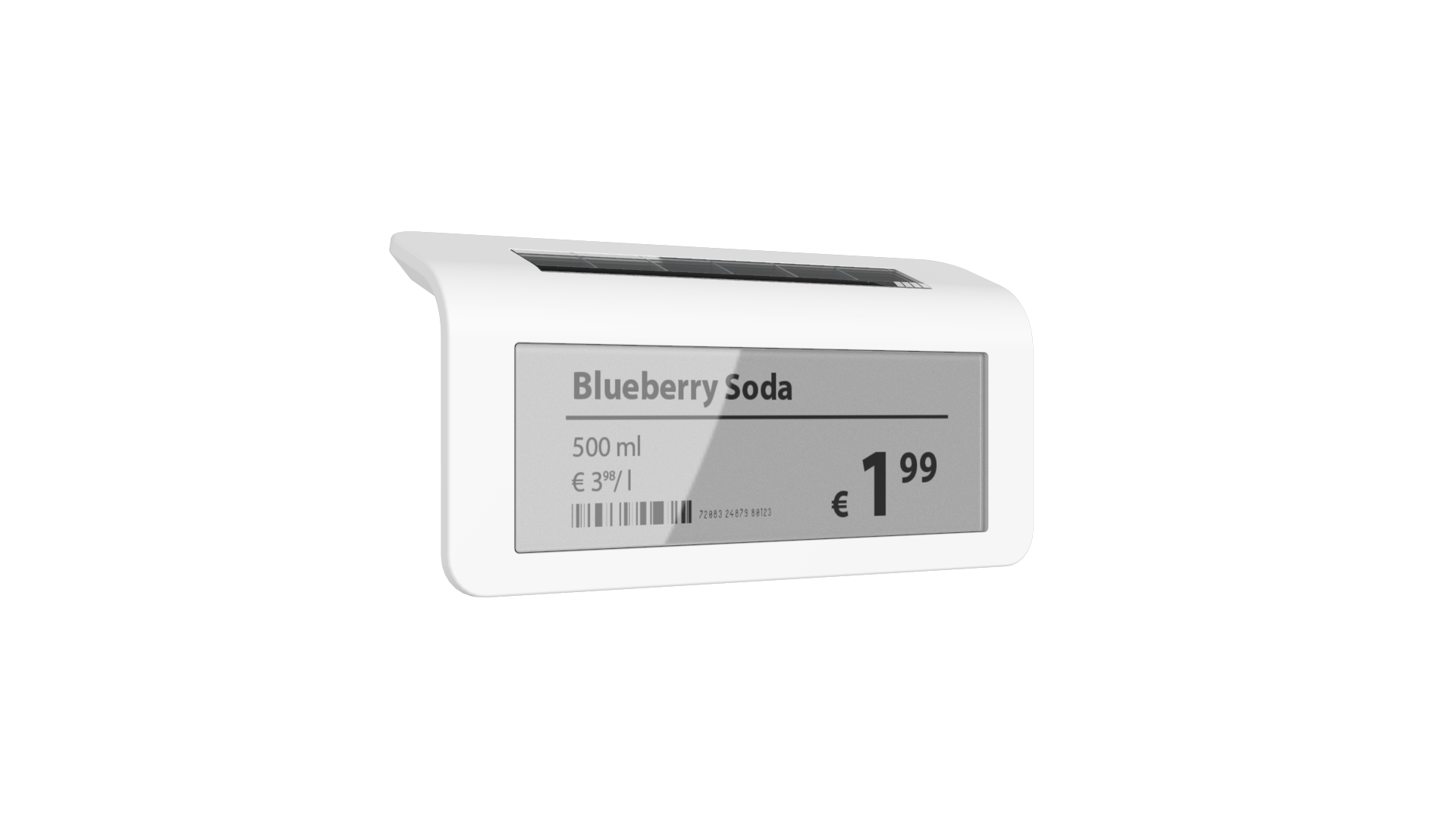 Next-generation ESL:s
Develop your next version of ESL:s together with Epishine and our solar cells with industry-leading performance in low light.
Light powered ESL:s has the following advantages:
Maintenance-free

10+ years of life-time

Thinner design than with batteries

Is a sign for sustainable retail
Cut maintenance cost up to
100%
Reduce environmental impact up to
97%
Extended battery lifetime years up to
10+
Our passionate team is here to support you
Epishine's Product Integration Team has cutting-edge competence in energy harvesting for low-power electronics. Light Power is a relatively new approach, so our Product Integration Team is a highly valued partner of our customers.
Electronics for light powered products
Jesper Nilsson, Technical Project Manager
Mechanical integration of Epishine's solar cells
Tom Larsson, Product Design Engineer
Flexibility of the solar cells
Nikolaos Felekidis, Senior RnD Engineer
Find out more about our products