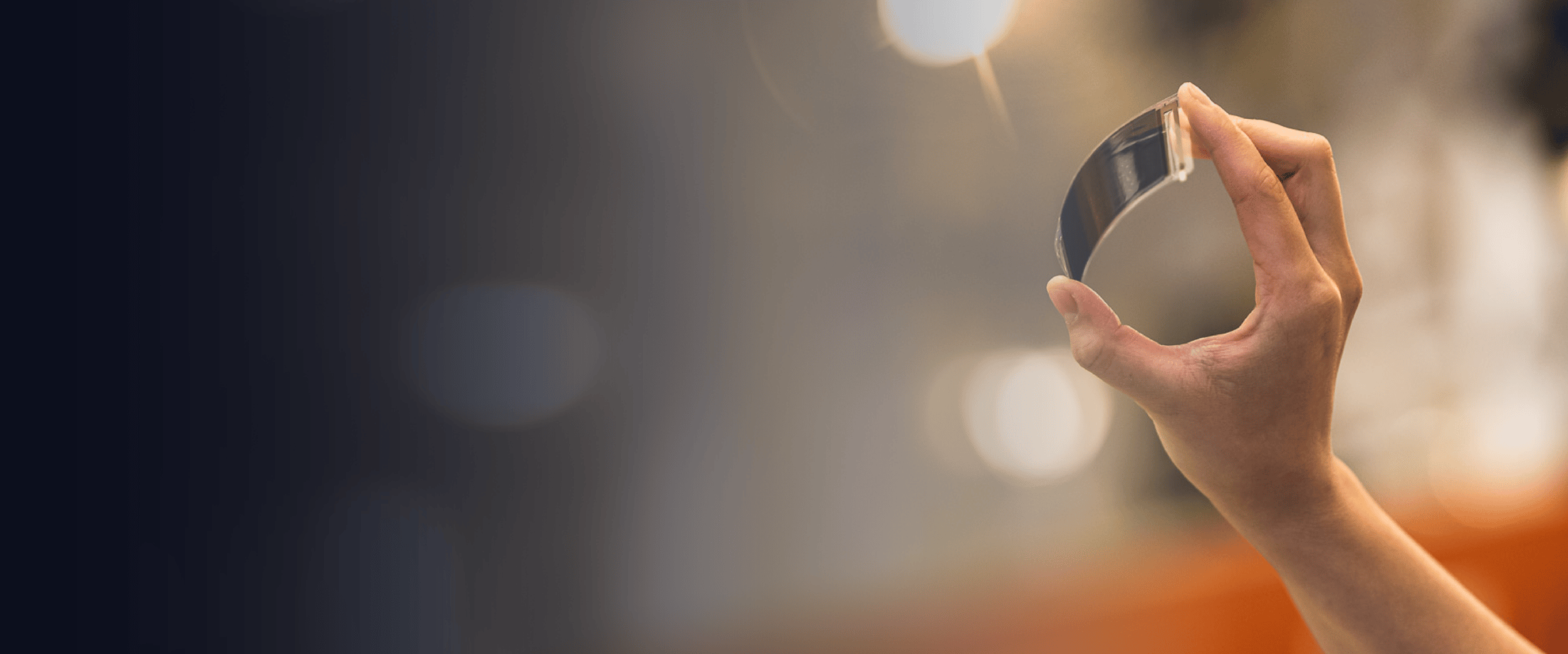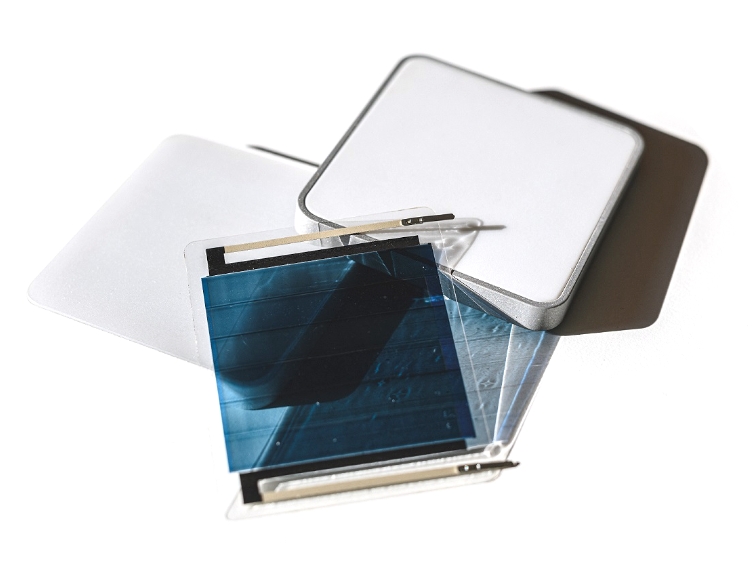 A future with fewer disposable batteries
The accelerating digital transformation requires new solutions such as energy harvesting to cut the cost of battery replacements and reduce the environmental impact by eliminating the need to replace potentially trillions of disposable batteries.
Epishine is a game-changer for small electronics
Cut your maintenance costs for battery replacements
Reduce your battery related environmental impact
Improve your user experience
Are you interested in the transition to green energy?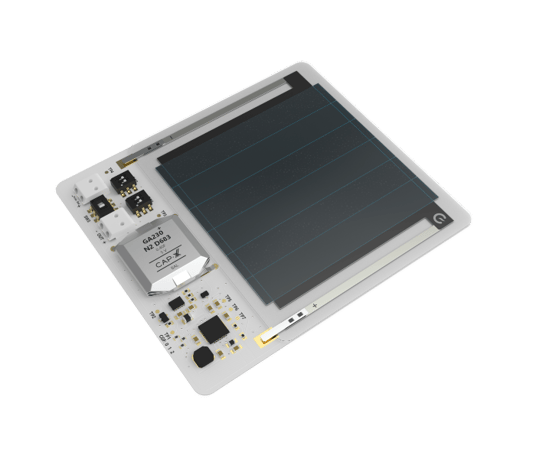 Can your product be powered with ambient light?
Easily integrated into many applications. Buy our evaluations-kit to easily connect to your product and evaluate if it can be released from its battery dependency
ISO-Certified and increasing our production capacity every month
Learn why leading electronics manufacturers are switching on to Epishine
Temperature and humidity sensors
The real estate sector is at the forefront of digitalisation. The need for many measuring points increases the urgency for solutions that avoid unreasonable battery maintenance.
Wireless data has created the first generation of smart buildings. To digitalise larger property stocks the problem of battery maintenance must be solved with some kind of wireless power.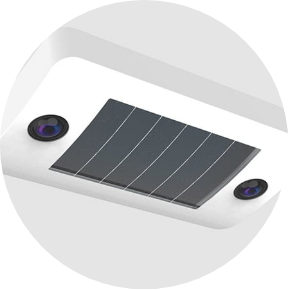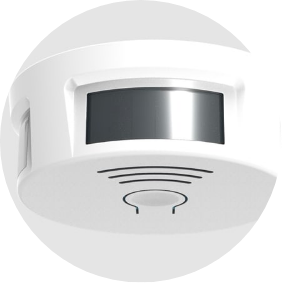 With our organic indoor solar cells, you can power-supply sensors by harvesting the light from ordinary indoor lighting – an almost magic solution to reach reasonable maintenance costs for your building automation.
Don't see the application you want to integrate?
Just ask us - we can help!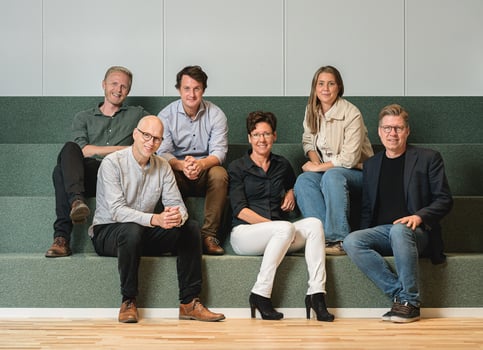 The Sunrise project has now received a grant of SEK 25 million from the EU's LIFE fund, which will contribute to developing Epishine's production of indoor solar cells further.
The market's response has been overwhelming and thus, to meet the international demand, Epishine will relocate to larger premises.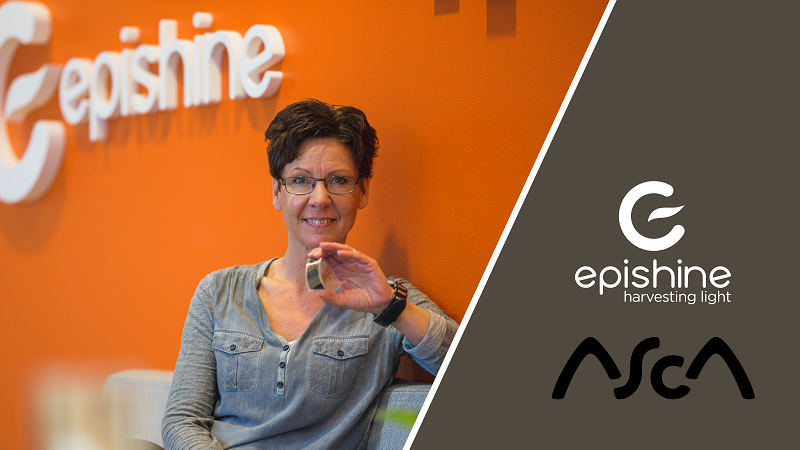 Signing their first licensing agreement for printed OPV to strengthen and further develop the world-wide OPV market.